Beyond the capabilities of traditional procurement outsourcing providers, we strive to provide outstanding services by bringing together the most comprehensive procurement portfolio in the industry, through collaborative partnerships we aim to deliver sustainable satisfactory results. Currently the procurement sourcing network is set up among China and Southeast Asia countries.
We work together with our customers with a core focus on "delivering real outcomes".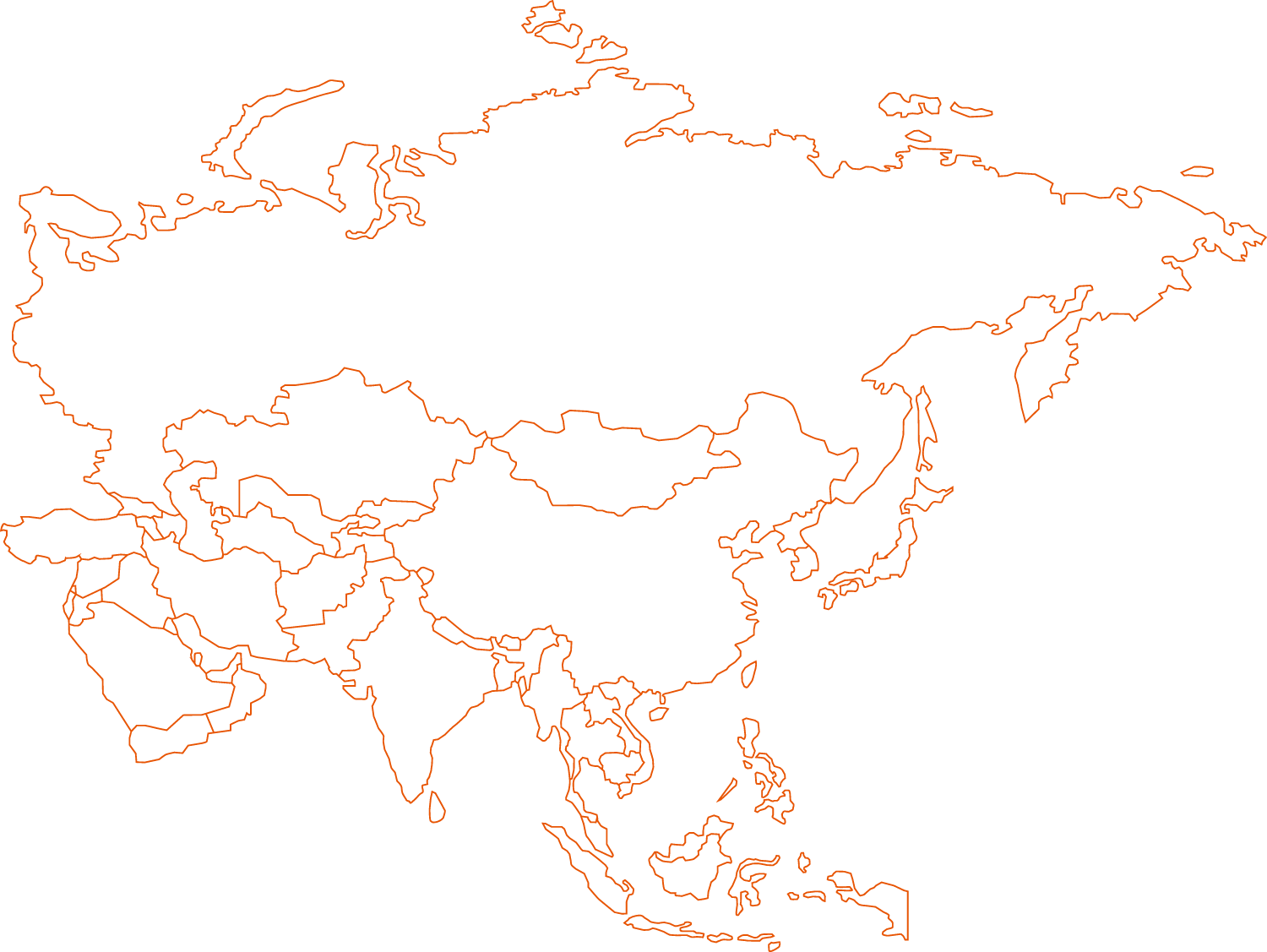 Assisting with the development of a responsive and agile Supply Chain
Introducing and Improving inbound and outbound logistics performance
Optimising warehouse performance
Providing insights on demand planning and management
BUSINESS REFERRAL & ONLINE MEETING engagement with careful and creative thinking, which can address customers' accurate needs today and forge stronger ties in the post-COVID-19 era.
A pandemic outbreak of this magnitude has caught companies and whole industries off guard, with a shockwave of ripple effects tearing through their supply chains and businesses. 
From a consumer angle, many companies lose a clear vision on future demand module as the outbreak has completely changed buying behaviors and patterns. In numerous industries, demand has dropped substantially or moved to online channels.
We will play our role and put business referral in place by arranging online meeting to link client with reliable suppliers who we have been working with through our logistics sector, and assist in the communication when required.
We provides services to cover all stages of the production line including: Pre-production Inspections (PPI), During Production Inspections (DPI/DUPRO), Pre-shipment Inspections (PSI), Container loading and unloading supervision (LS)
Factory
&

Supplier Audits
A Factory Audit or Supplier Audit (at Pro QC we call these Quality System and Compliance Audits) is a systematic evaluation of the quality system and compliance level of a supplier.
The purpose of a quality control audit is to help our clients verify the capability and suitability of their suppliers. This factory assessment is typically carried out by an internal or external quality auditor or factory auditor. Typically, these services would start out with a standard supplier evaluation or factory assessment and trigger a process of continuous improvement.
Minimize disruption to your trade business with our remote inspection solution
B&J provides a complete range of freight forwarding services designed to meet both the import and export requirements of our customer.
Whether you have cargo needs for import or export via sea freight or air freight, you need a freight forwarding service that understands your requirements. At B&J, our passion for outstanding customer service is reflected in the high levels of our customer satisfaction.
Our B&J experts will work closely with you to develop the optimum solution as part of your overall freight management strategy. With our personalised, responsive customer service, your freight will be in good hands.
WHY YOU SHOULD USE B&J FOR FREIGHT FORWARDING?
We offer customized solutions
We offer customized solution that's as unique as your business.
Having been in the industry for decades, we know that success in shipping is based on a proper understanding of the client's needs. That's why we take time to know our client's goals and recommend a shipping solution that will help them achieve their unique requirements.
Our supply chain solutions are essential for improving the efficiency and effectiveness of your integrated transport and logistics needs, and to deliver the full scope of services required for your business today and into the future, as your business grows.
We offering solutions to a wide range of industry sectors throughout China and Australia. The success of our business is backed by ambition and the years of experience we've gathered in all kinds of logistic services. We understand that our customers never stand still and that's why we're continuously improving our range of logistics services to meet their ever-growing needs. Regardless of your industry or location, be assured that we'll keep your goods moving globally with efficiency.
Across the Ocean Shipping, comprehensive customs brokerage services are in place processing all shipments arriving into and departing from Australia. We handle shipments from every entry port and airport Australia-wide.
ELECTRONIC ENTRY OF IMPORT DOCUMENTS
TARIFF CLASSIFICATION ADVICE
STATISTICAL REPORTS
TECHNICAL VALUATION AND LEGISLATION ADVICE
TARIFF CONCESSION APPLICATIONS
DEDICATED TRANSPORT SOLUTIONS
Our Transport provides a comprehensive delivery service throughout Australia. Also providing local and overseas clients with a full logistics package including container movements and unpack.
Prompt, Reliable, Door-to-Door Service
You can count on B&J Transport to deliver your goods on time, every time.
We offer a tailor made delivery service within Australia major cities, delivering both sea and air orders direct to the customer's premises.
B&J's close partnership with domestic transport providers of logistics transportation services, operating terminals throughout Australia provides our customers with reassurance that delays in delivery, cargo damage and expensive storage charges can be minimized.
Our team of professionals can always be relied on to provide a prompt and reliable service, giving you peace of mind to know that your goods will reach their destination in the same condition as they left in.
4WD/ off road Recovery Gear
Farm/Ranch/Commercial Fences